As a Windows agent for Splunk uberAgent has certain requirements both for Windows and for Splunk to function correctly.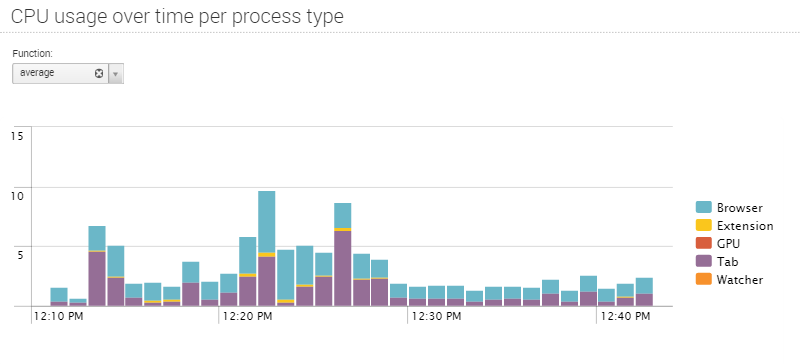 Splunk Servers
Operating system: all that are supported by Splunk
Splunk version: Splunk Enterprise 6.2 or newer for uberAgent 3.0 and upwards. Splunk Free or Enterprise 5.x or 6.x for the older 2.x versions of uberAgent (details).
Endpoints
Operating system:
Windows 7
Windows 8
Windows 8.1
Windows 10
Windows Server 2008 R2
Windows Server 2012
Windows Server 2012 R2
Windows Server 2016
All Windows versions are supported in 32-bit (where applicable) and 64-bit.
Citrix XenApp/XenDesktop, Microsoft RDS, VMware Horizon View
Terminal servers and similar systems (e.g. Citrix XenApp, VMware Horizon View, Microsoft RDS) are explicitly supported. The same applies to any kind of virtual desktop (e.g. Citrix XenDesktop, VMware View).
Questions?
Do you have questions that were not answered here? Please ask us, we are happy to help!