uberAgent 6.1 Preview: Citrix Cloud Monitoring
by Helge Klein
April 7, 2021
While we're finalizing version 6.1 of our user experience monitoring & endpoint security analytics products uberAgent UXM and uberAgent ESA, let's take a look at yet another cool new feature: Citrix Cloud monitoring.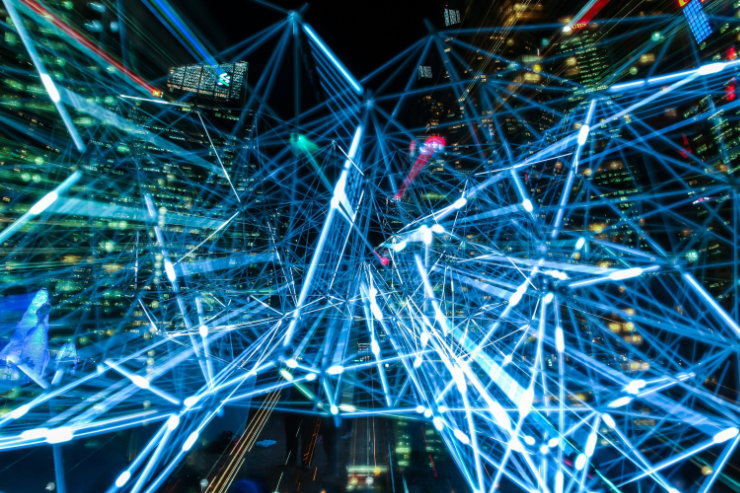 What Is Citrix Cloud Monitoring?
Citrix Cloud monitoring is uberAgent's new capability to monitor the Citrix Virtual Apps and Desktops (CVAD) control plane in Citrix Cloud. This is an exciting feature for customers who are not hosting delivery controllers on-premises but leveraging Citrix Cloud instead.
How to Use Citrix Cloud Monitoring?
The configuration could not be simpler. You only need to designate which uberAgent endpoints should collect Citrix Cloud data. You can use any Windows machine with uberAgent installed. For purposes of redundancy, we recommend configuring two machines to collect Citrix Cloud data. This way one machine's downtime won't affect data collection. Please see the Citrix Cloud monitoring documentation for details.
What About On-Premises CVAD Site Monitoring?
uberAgent has had the ability to collect monitoring data from on-premises Citrix Virtual Apps and Desktops (CVAD) delivery controllers for a long time. See the Citrix site monitoring documentation for details.
Which Metrics Are Collected by Citrix Cloud Monitoring?
Citrix Cloud monitoring collects mostly the same rich set of metrics as on-premises Citrix site monitoring (see the metrics documentation for details):
Published applications
Desktops
Desktop groups
Machines
Machine Catalogs
About uberAgent
uberAgent is an innovative Windows and macOS user experience monitoring (UXM) and endpoint security analytics (ESA) product.
uberAgent UXM highlights include detailed information about boot and logon duration, application unresponsiveness detection, network reliability drill-downs, process startup duration, application usage metering, browser performance, web app metrics, and Citrix insights. All these varied aspects of system performance and reliability are smartly brought together in the Experience Score dashboard.
uberAgent ESA excels with a sophisticated activity monitoring engine, the uAQL query language, detection of risky activity, DNS query monitoring, hash calculation, registry monitoring, and Authenticode signature verification. uberAgent ESA comes with Sysmon and Sigma rule converters, a graphical rule editor, and uses a simple yet powerful query language instead of XML.
About vast limits
vast limits GmbH is the company behind uberAgent, the innovative user experience monitoring and endpoint security analytics product. vast limits' customer list includes organizations from industries like finance, healthcare, professional services, and education, ranging from medium-sized businesses to global enterprises. vast limits' network of qualified solution partners ensures best-in-class service and support anywhere in the world.