Launching Our First Video Course: uberAgent UXM Fundamentals
by Dominik Britz
July 14, 2020
We're very proud of launching our first video course on YouTube: uberAgent UXM Fundamentals! As the title suggests it contains several videos to get you up and running with uberAgent. The course takes you through the product, how to install and configure it, and highlights best practices.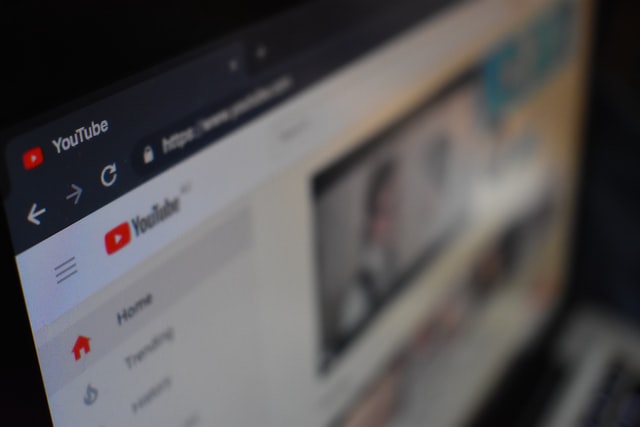 Course Content
Module 1 – Introduction

Topic 1 – Requirements for this course
Topic 2 – Who is vast limits?
Topic 3 – What is uberAgent?
Topic 4 – Getting started with uberAgent

Module 2 – Architecture

Topic 1 – Architecture overview
Topic 2 – Dashboards overview

Module 3 – Installation

Topic 1 – Installing Splunk
Topic 2 – Installing uberAgent's Splunk apps
Topic 3 – Installing the endpoint agent
Topic 4 – Installing Browser extensions
Topic 5 – Using uberAgent for Citrix monitoring

Module 4 – Configuration

Topic 1 – Configuration sources
Topic 2 – Optimizing for data volume
Topic 3 – Timers
Topic 4 – Important configuration stanzas
Playlist
We created a playlist for easy consumption of the videos in the right order.
Tell us what you think in the comments!
About uberAgent
The uberAgent product family offers innovative digital employee experience monitoring and endpoint security analytics for Windows and macOS.
uberAgent UXM highlights include detailed information about boot and logon duration, application unresponsiveness detection, network reliability drill-downs, process startup duration, application usage metering, browser performance, web app metrics, and Citrix insights. All these varied aspects of system performance and reliability are smartly brought together in the Experience Score dashboard.
uberAgent ESA excels with a sophisticated Threat Detection Engine, endpoint security & compliance rating, the uAQL query language, detection of risky activity, DNS query monitoring, hash calculation, registry monitoring, and Authenticode signature verification. uberAgent ESA comes with Sysmon and Sigma rule converters, a graphical rule editor, and uses a simple yet powerful query language instead of XML.
About vast limits
vast limits GmbH is the company behind uberAgent, the innovative digital employee experience monitoring and endpoint security analytics product. vast limits' customer list includes organizations from industries like finance, healthcare, professional services, and education, ranging from medium-sized businesses to global enterprises. vast limits' network of qualified solution partners ensures best-in-class service and support anywhere in the world.