Citrix SCOM Management Packs Are EOL. Time to Move On!
by Dominik Britz
July 1, 2020
Some time ago Citrix acquired Management Packs for SCOM. And, as often happens in IT, they did not continue the development and finally phased out the products in June 2020. In this article, you're going to learn how to switch to uberAgent & Splunk and why that works so much better.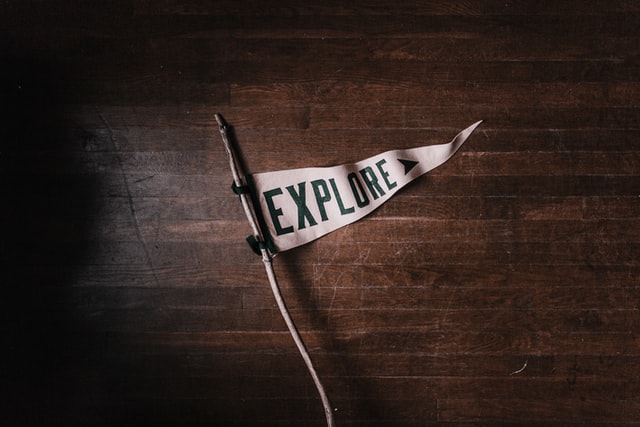 PROMO: all companies moving from SCOM to uberAgent get a 10% discount. Contact us now!
Incorrectly Focused, Complex, and Sluggish
Of course, you could continue using SCOM to monitor your Citrix environment. But that's not a great idea – here's why.
Incorrectly Focused
Microsoft's SCOM is a dinosaur in the monitoring space. It was developed to monitor machines. And that's where it stops. In the world of virtual apps and desktops, it's all about user experience, which must include multi-layered monitoring of machines, sessions, and applications.
Benefits of using uberAgent instead:
It tells you exactly about everything relevant to user experience
Helps you identify trends that otherwise would have gone unnoticed
Simplifies troubleshooting by showing you what you need to know in one place
Shows you which applications are used and when
Makes help desk and IT operations more effective
Supports IT pros with information they need for deep troubleshooting
Makes physical and virtual environments (VDI) comparable
Provides rich information vital for information security
Complex
SCOM is also complex to set-up. Trust us, we did the job ourselves in the past. uberAgent, on the other hand, is a breeze. The installation is done in minutes and you get real-time data immediately.
Sluggish
SCOM uses the worst method available on Windows to collect information: WMI. Not only is it slow, but it is also very resource-intensive. You want to avoid that under any circumstances! If you are not careful, in the end, your monitoring tool could become the cause of bottlenecks.
uberAgent is built with virtual apps and desktops in mind. It is so small and efficient that you will hardly notice it is there – except when you look at the great data it collects.
Citrix Director Isn't the Solution Either
Citrix highlights Director as the product to use instead. Find out in the following why uberAgent in combination with Splunk is the better solution.
Additional Data Sources
With Director you're limited to its collected metrics. With uberAgent and Splunk, you get a whole ecosystem. In addition to uberAgent's metrics, Splunk's app store Splunkbase contains data sources for everything you can dream of: VMware, Hyper-V, Microsoft (Office) 365, etc. Combining all data sources you get true end-to-end visibility: from the endpoint, through the network, into your datacenter.
Availability
Director is only available within Citrix environments. uberAgent works as well on PCs and laptops as it does for virtual machines. Monitoring all end-user devices with a single product gives you greater visibility to your company.
Data Retention
Director's data retention differs per edition. Standard: 7 days; Enterprise: 31 days; Platinum: unlimited (application errors and faults: 31 days). With uberAgent and Splunk, you decide how long you store data! Also, Splunk does not build averages or aggregates data over time, allowing you to compare data from arbitrary points in time with current data.
Scalability
Director's data is stored in a SQL database. That will lead to problems when you have to scale. uberAgent has proven scalability to hundreds of thousands of endpoints with Splunk as its backends.
PROMO: all companies moving from SCOM to uberAgent get a 10% discount. Contact us now!
About uberAgent
uberAgent is an innovative Windows and macOS user experience monitoring (UXM) and endpoint security analytics (ESA) product.
uberAgent UXM highlights include detailed information about boot and logon duration, application unresponsiveness detection, network reliability drill-downs, process startup duration, application usage metering, browser performance, web app metrics, and Citrix insights. All these varied aspects of system performance and reliability are smartly brought together in the Experience Score dashboard.
uberAgent ESA excels with a sophisticated activity monitoring engine, the uAQL query language, detection of risky activity, DNS query monitoring, hash calculation, registry monitoring, and Authenticode signature verification. uberAgent ESA comes with Sysmon and Sigma rule converters, a graphical rule editor, and uses a simple yet powerful query language instead of XML.
About vast limits
vast limits GmbH is the company behind uberAgent, the innovative user experience monitoring and endpoint security analytics product. vast limits' customer list includes organizations from industries like finance, healthcare, professional services, and education, ranging from medium-sized businesses to global enterprises. vast limits' network of qualified solution partners ensures best-in-class service and support anywhere in the world.