Announcing uberAgent for Apple macOS
by Helge Klein
June 8, 2019
We are proud of what we have achieved. In the six years of its existence, uberAgent has been deployed to more than half a million endpoints. Some of the world's most successful enterprises are using uberAgent's metrics to improve their users' experience. Our customers typically start out with uberAgent at one type of endpoint, e.g. Citrix Virtual Apps. Once they see the product's enormous practical value in their own environment, they often expand and deploy uberAgent to their other types of Windows devices, too: physical, virtual, RDSH, PCs, and laptops.
But why stop there?
Many organizations have a certain percentage of Macs. This number could be as low as 5% or as high as 20%, but it is there. As soon as you have fantastic Windows monitoring, you want it for your Macs, too. A single product that spans all relevant platforms in end-user computing, collecting the same high-quality metrics for macOS as it does for Windows. That is what we are announcing today.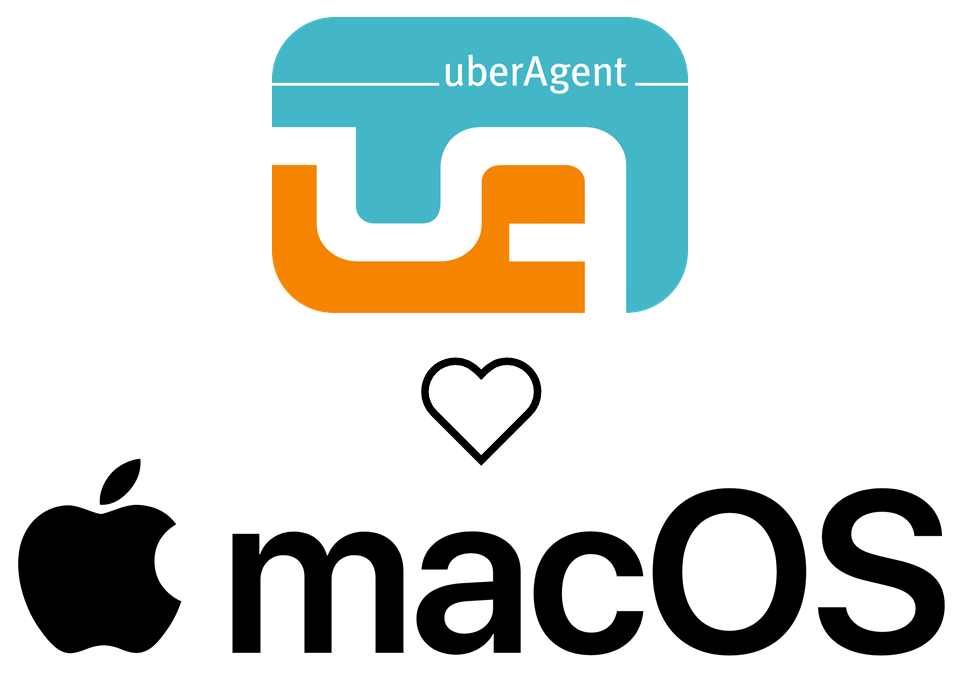 Licensing
uberAgent on macOS is not a separate product. It is covered by the existing licenses. Customers just need to ensure they have enough licenses to cover their Mac users, too.
Timeline
We are working hard to port all the good qualities from the Windows version of uberAgent while making sure that uberAgent feels just right on the macOS platform. We hope to be able to release a beta version later this year.
About uberAgent
The uberAgent product family offers innovative digital employee experience monitoring and endpoint security analytics for Windows and macOS.
uberAgent UXM highlights include detailed information about boot and logon duration, application unresponsiveness detection, network reliability drill-downs, process startup duration, application usage metering, browser performance, web app metrics, and Citrix insights. All these varied aspects of system performance and reliability are smartly brought together in the Experience Score dashboard.
uberAgent ESA excels with a sophisticated Threat Detection Engine, endpoint security & compliance rating, the uAQL query language, detection of risky activity, DNS query monitoring, hash calculation, registry monitoring, and Authenticode signature verification. uberAgent ESA comes with Sysmon and Sigma rule converters, a graphical rule editor, and uses a simple yet powerful query language instead of XML.
About vast limits
vast limits GmbH is the company behind uberAgent, the innovative digital employee experience monitoring and endpoint security analytics product. vast limits' customer list includes organizations from industries like finance, healthcare, professional services, and education, ranging from medium-sized businesses to global enterprises. vast limits' network of qualified solution partners ensures best-in-class service and support anywhere in the world.