As a consultant, you need to be able to quickly understand where a customer stands and what potential problems should be addressed. You need an initial overview of application versions, user counts, average performance numbers. You also need the ability to drill down and figure out the root causes of slow logons, failed network connections or application startup issues. And you need all that fast: as a tool that is easy to set up and does not require a complex database backend. uberAgent is that tool.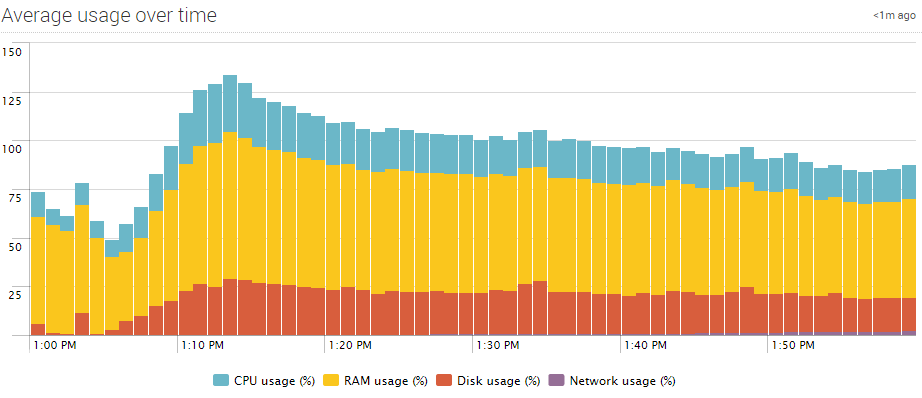 uberAgent provides all the performance and inventory information required in end-user computing. uberAgent has been optimized for virtualized Citrix/VMware environments but is just as amazing with physical PCs and laptops. In addition to the use cases mentioned above uberAgent is also great for validating your design and for helping with sizing and capacity planning (see this article for step-by-step instructions).
Seeing is believing: you use uberAgent at your customers and we give you free time-limited licenses in return (no catch involved)!
Our free consultant license in conjunction with the free or eval version of Splunk gives you the full feature set of both tools for use in your projects. Try it out!
How Does it Work?
You are on a project where uberAgent would be useful for a limited period of time.
You request a consultant license and we give you a two month license for your project.
You create great results with the help of uberAgent. The customer is impressed.
You repeat the procedure in your next project.